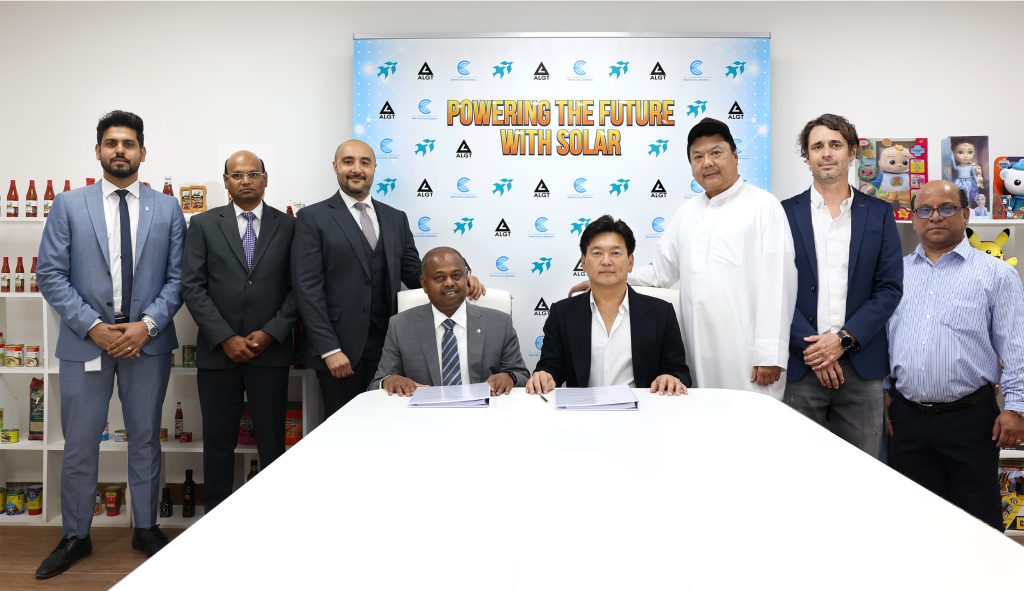 A Liusie General Trading LLC (ALGT) and Emirates Electrical Engineering LLC (EEE) have entered into a game-changing partnership with the signing of a crucial solar energy contract. Under this agreement, EEE will provide ALGT with a reliable and eco-friendly source of solar energy, paving the way for a more sustainable future. What's even more remarkable is that the installation of the solar energy systems is scheduled to be completed within the next few months.
This contract leverages EEE's expertise in solar technologies to power ALGT's operations with clean energy, underlining both companies' unwavering commitment to environmental responsibility. By embracing solar energy, ALGT is not only reducing its carbon footprint but also contributing to the global shift towards cleaner and more sustainable energy sources. As the installation phase kicks off, it sets an inspiring example for businesses seeking to make a positive impact on the environment and society while securing a brighter energy future.
Stay tuned for updates on the swift implementation of solar solutions over the next three months and the broader implications of this partnership. Together, ALGT and EEE are leading the way towards a cleaner, greener, and more sustainable energy landscape, demonstrating the potential for businesses to drive positive change.